Join a group of 4 other people with a common goal - to have happy Japanese customers and clients. Over six 1 hour sessions I will take you through the six steps to getting it right with Japanese customers and the top 10 things Japanese customers want.
An assignment will be set at each session and the next session will review the assignment and give you a chance to interact with other people, swapping ideas and insights.
The cost for the six 1 hour sessions is GBP £400 per person.
If you prefer to have individual coaching, this will be £2000 for the six sessions.
The fee for individual and group coaching will include access to the 5 modules in the "Working Effectively with Japanese" E-learning course on this Japan Intercultural Consulting EMEA Teachable site.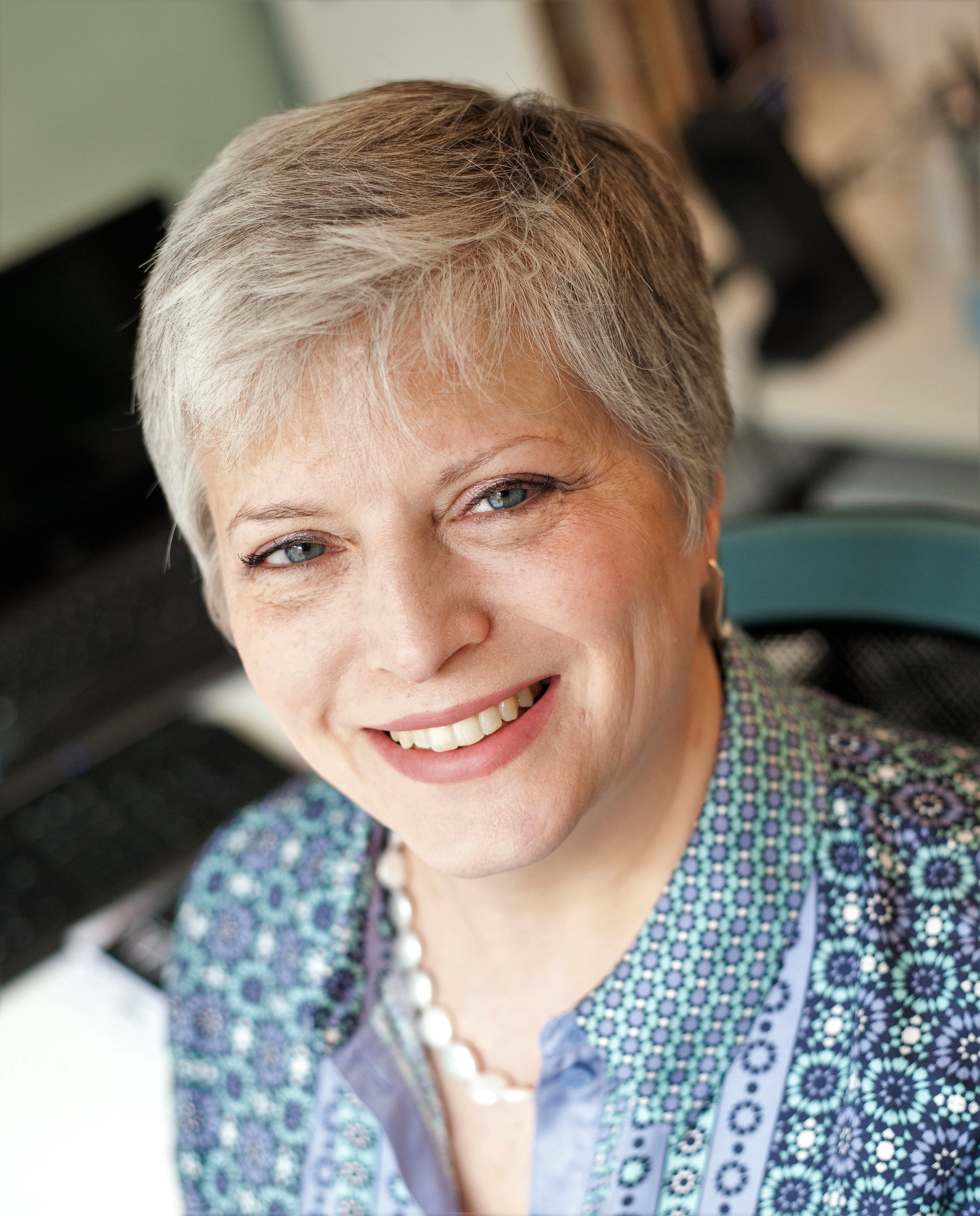 Hi, I'm Pernille Rudlin.
I've worked in and with many leading Japanese companies in Japan and the UK over the years and now I want to help you succeed in working with Japanese companies.
I was brought up partly in Japan and partly in the UK and speak English and Japanese fluently, as well as rusty French and German.
I spent nearly a decade at Mitsubishi Corporation, working in their London operations, Europe & Africa HQ and Tokyo headquarters in sales and marketing and corporate planning and also including a stint in their International Human Resource Development Office.
More recently I had a global senior role as Director of External Relations, International Business, at Fujitsu, the leading Japanese information and communication technology company and the biggest Japanese employer in Europe.
I've also written several books and articles on cross cultural communications and business including Omoiyari - Six Steps to getting it right with Japanese Customers. I have a B.A.(Hons) from Oxford University in Modern History and Economics and an M.B.A. from INSEAD.
I started Japan Intercultural Consulting's operations in Europe in 2004, since which I have conducted cross cultural awareness seminars for Japanese and European companies in Belgium, Germany, Italy, Japan, the Netherlands, Switzerland, UAE, the UK and the USA.
Your intake form has been submitted. Check your email for a copy of your responses. If you're accepted, you'll receive an email with a link to checkout.
Frequently Asked Questions
Can I get a refund if I'm unhappy with my purchase?
If you are unsatisfied with the coaching, please let us know after the first session so we can meet your needs or refund if this is not possible.
How do I schedule my appointment?
Once the group has reached the quota of five people, we will be in touch to schedule the first appointment.
If you want individual coaching, we will be in touch straight away to schedule the first appointment.